About Kitchenzad
KitchenZad is a (blog/website) designed and devoted to all and everything that has to do with kitchen tools.
You'll come across a combination of articles. Some of them will review various tools such as knives, pineapple slicers, oil lubricants, and more. In comparison, other articles will teach you how to use certain tools bit by bit.
Being enthusiastic about the world of the kitchen from a young age, I decided to create " Kitchen zad" to pass my experience to those who are just as passionate as me about their kitchen tools.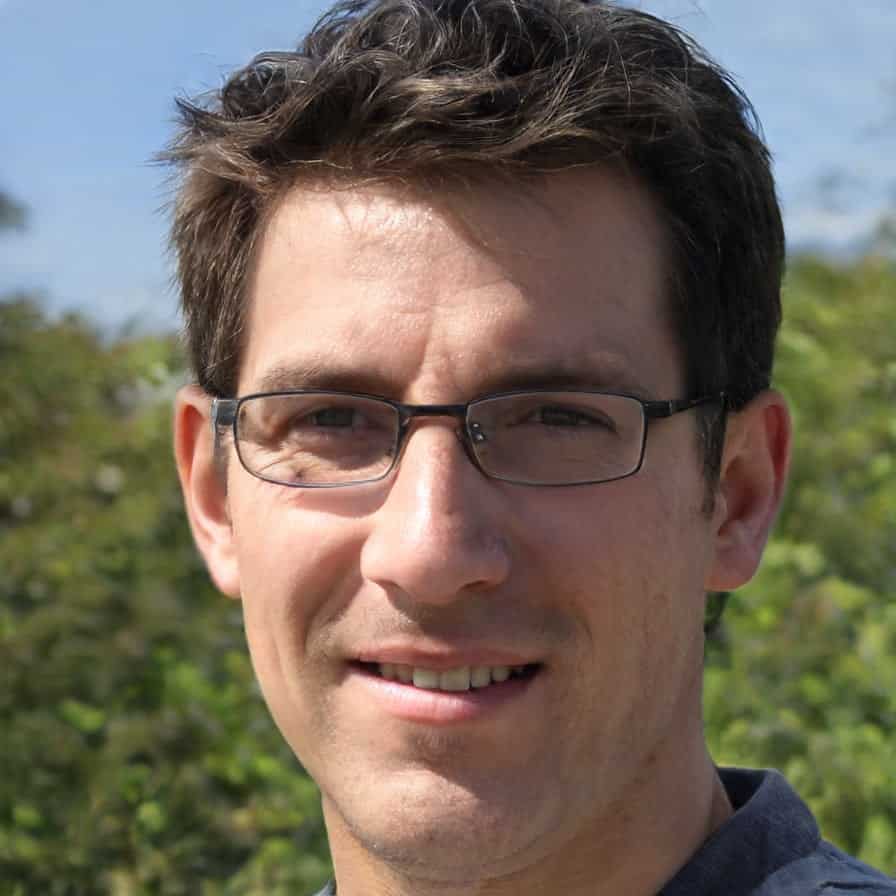 About the author Daniel Rogers
My name is Daniel Rogers, a 37 year old enthusiast of the kitchen.
An experienced chef worked in more than 7 countries around the world decided to share his 16 years of experience with the whole world!
In fact, I created kitchenzad website to do what I love the most, and to help you improve yourself in what you love doing the most!
whether you are an amateur cook or a master chef, kitchenzad will take your cooking experience to a whole new level!
I am fully aware that a pro chef's best friends are his cutlery set and cutting board.
That's why in here you will find reviews of various products and kitchen appliances that I did try myself. Including knife sets, sharpening tools, cutting boards, bread slicers, food slicers, hullers, and much more.
Not only this! But you will also find tips and tricks for almost everything related to cooking and meal prep.
I created this site with your budget in mind! You will find some articles made to save your hard-earned money and others made to match your high budget and high-end requirements.